The Enhance Your World Show
Join host Chris Albaugh every Wednesday Evening as he & his guests share their insights, awarenesses, & how to's. So you can develop your Happy, Healthy, & Unconditional Loving Lifestyle that you authentically desire to live.
Tune in each week as they share stories, tips, & perspectives to empower, encourage, & enhance lives by overcoming the limited perceptions of how they were previously experiencing their lives.
Listen To Our Show Archives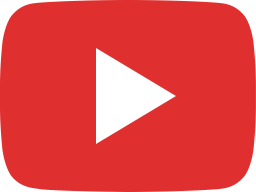 Overcoming The Conspiracies Against Your Wellness With Guest Jonelle Elgaway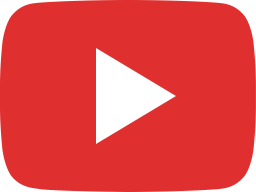 #135 Just Love with Guests Evan Hirsch & Kip Baldwin from Now Share Love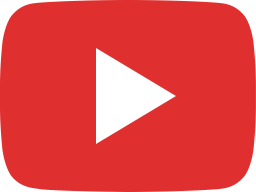 #134 Enhancing Your World Shamelessly with Allie LeFever