The Enhance Your World Show
Join host Chris Albaugh every Friday as he & his guests share their insights, awarenesses, & how to's. Developing the Happy, Healthy, & Unconditional Loving Lifestyle you authentically desire.
Tune in each week as they share their stories, tips, & perspectives to empower, encourage, & enhance their lives by overcoming the limitations they were previously experiencing in their lives; that was keeping them from authentically achieving the unconditional love for their life.
To now be living in their authentic presence to be living their versions of life fully present, harmonious, prosperous, & sustainable lifestyles.
Guests Of Our Show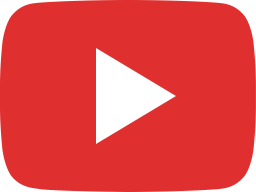 Overcoming The Conspiracies Against Your Wellness With Guest Jonelle Elgaway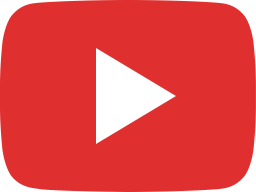 #135 Just Love with Guests Evan Hirsch & Kip Baldwin from Now Share Love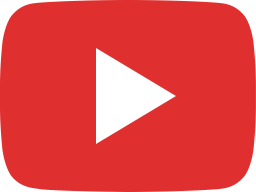 #134 Enhancing Your World Shamelessly with Allie LeFever